History West
The Royal Western Australian Historical Society
We welcome people of all ages with an interest in learning and understanding about the cultural heritage of Perth and Western Australia.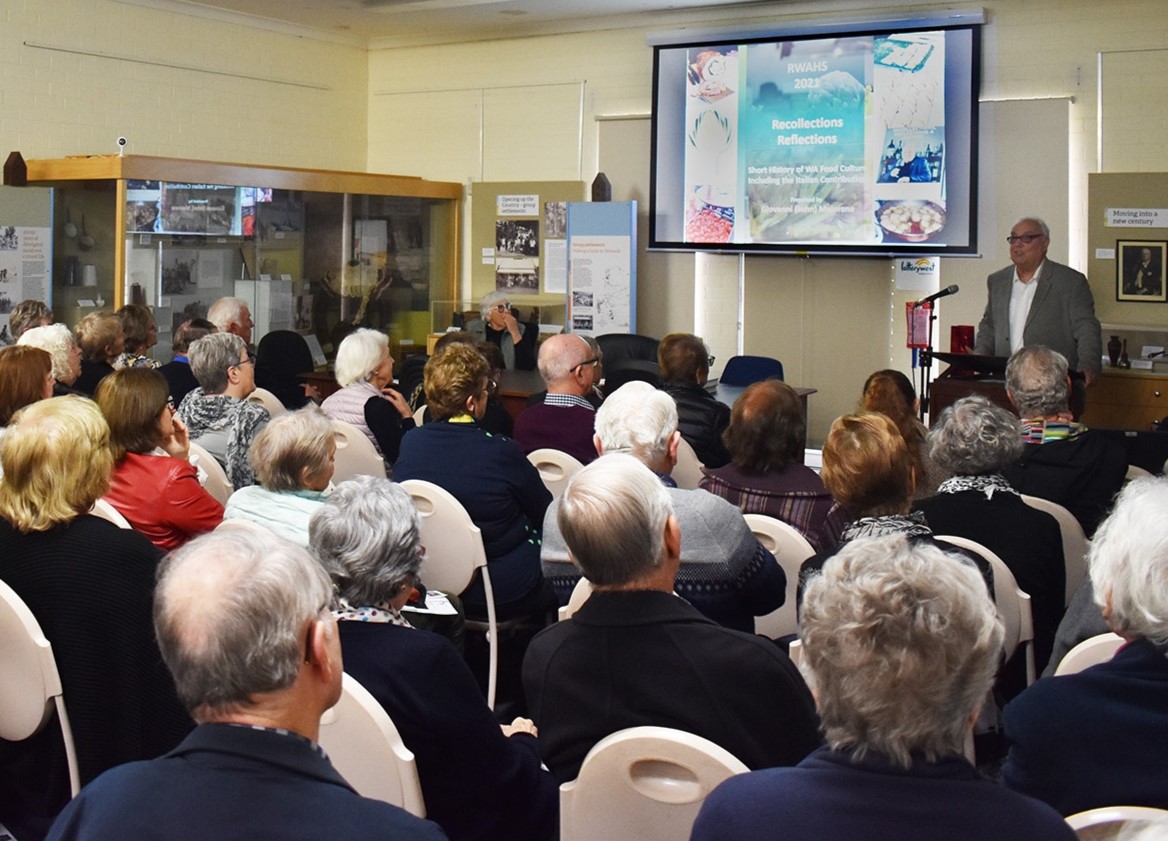 Opening Hours
49 Broadway, cnr Clark Street, Nedlands
Explore the collection
Search the catalogues of the Society's historical collections including the Library, Museum, Public Memorials collections as well as photographs available for purchase.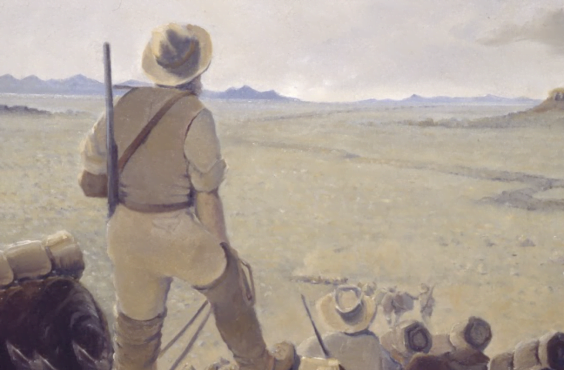 What's on now
Events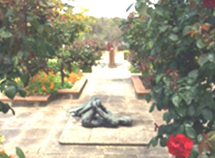 'ORANGE GROVE' AFTERNOON TEA
'Orange Grove', Mundaring
View
Events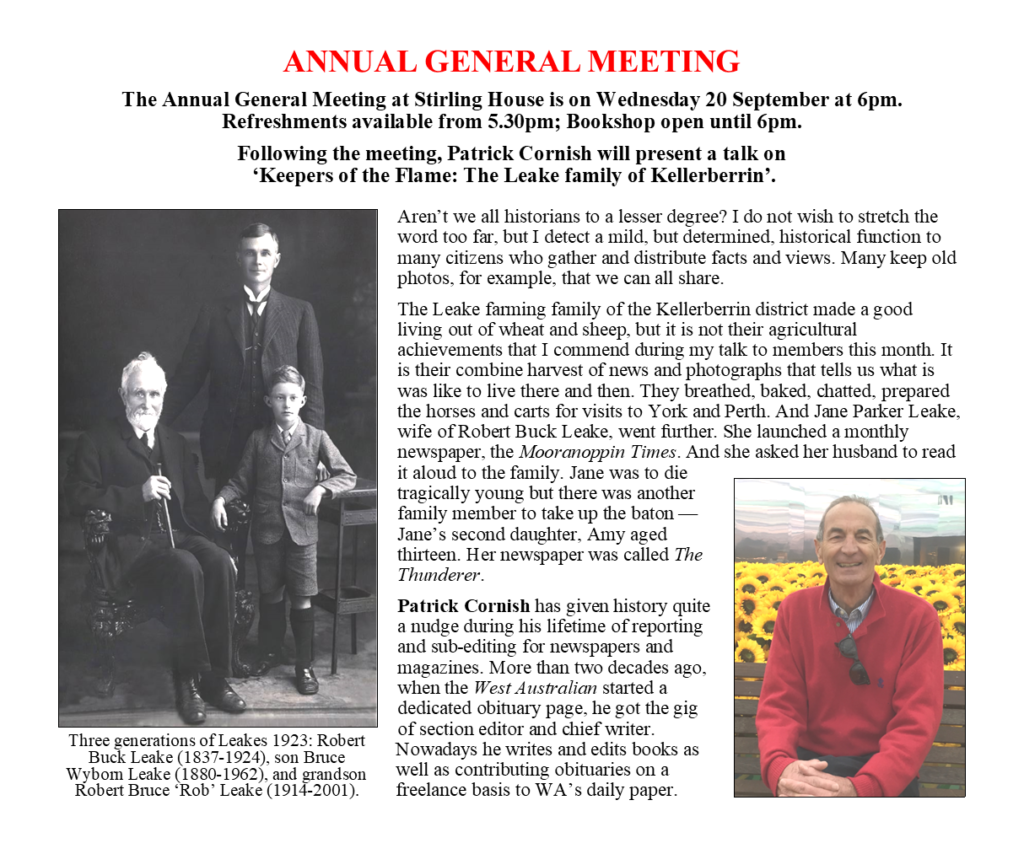 AGM Lecture: Keepers of the Flame: The Leake Family of Kelleberrin
Wed 20 September, 6pm (Refreshments from 5:30)
View
Talks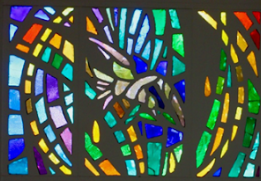 A History of Stained Glass in Western Australia (1850-2003)
Citiplace Conference Room, Perth Railway Station Concourse
View

The society
Since our foundation in 1926 we have grown from a small group of people to a Statewide community organisation of over 800 members preserving the history of Western Australia.
Support the RWAHS
Range of interests and skills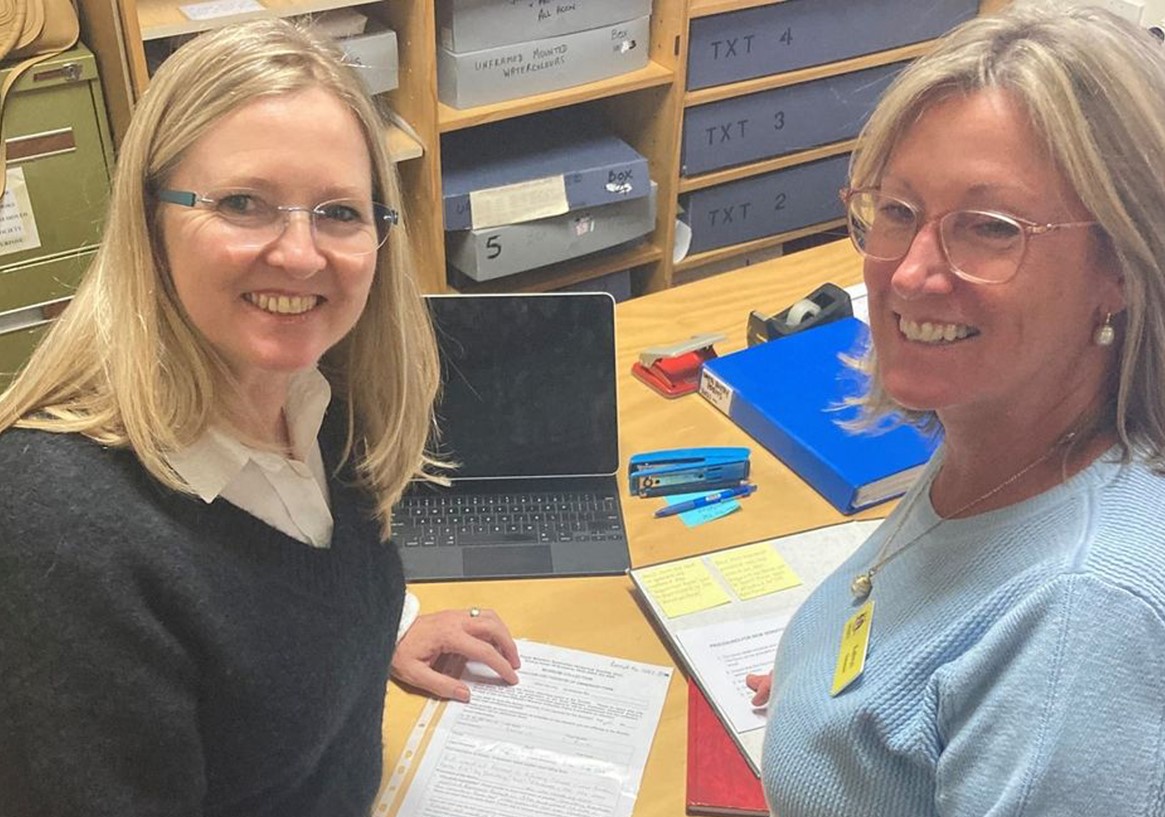 The History West shop
Support the research and preservation of Western Australian history by purchasing range of goods and services from the society's online Shop.
View all